Life Indoors is Better With Lonestar Services
Amarillo's experts in Heating & AC service, Indoor Air Quality, HVAC installation, Refrigeration & more
COMMERCIAL HVAC
Serving Amarillo and the surrouding areas, Lonestar Services works to provide customized solutions to meet your objectives, budget, and deadlines with innovative soulutions.
COMMERCIAL REFRIGERATION
We work with maintenance companies, national chains, and individual businesses to maintain, service, and repair their refrigeration equipment. Ice makers, walk-ins, beer & wine chillers, and more!
SHEET METAL FABRICATION
Lonestar Services' team of master craftsmen use the latest technologies & machinery to deliver superior quality and custom designs that are fabricated in our Amarillo facility.
HEATING & AIR
Too hot? Too cold? Lonestar Services' HVAC experts are trained in all makes, models, and types of equipment, and follow proven, effective procedures to deliver maximum efficiencies.
SERVICE & REPAIR
Preventative maintenance identifies issues before problems happen. Call us if you need HVAC repair or to schedule a service checkup for your heating & air conditioning system.
INDOOR AIR QUALITY
Indoor air quality has become a familiar topic. People are investigating the quality of air inside their homes, businesses, and public spaces. Lonestar Services has been a leader in IAQ services and technologies.
Lonestar Services is a

Carrier Dealer


Turn to the experts!

Carrier Dealers work hard for this designation and we're proud to be a Carrier expert. Lonestar Services meets Carrier's rigorous standards & training requirements and we carry all required insurance and industry licenses.

Learn More
Client Testimonials
Don't take our word for it – here's what our clients say:
We used Lonestar Services to repair a commercial refrigerator, AFTER, going to another local company, we'll never make that mistake again …. For our commercial and residential HVAC, heating, and refrigeration needs Lonestar will always be our first call here on out.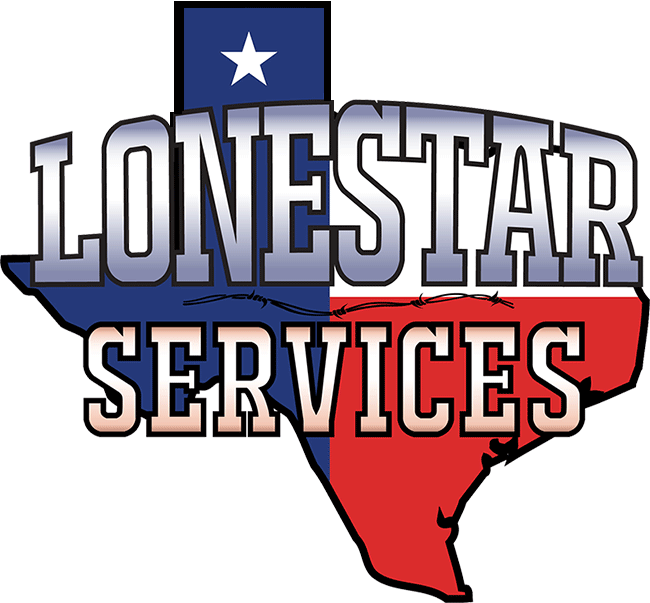 Sunday's Kitchen
John was extremely professional and thorough, he didn't do anything without explaining to me what and why he was doing it … I would recommend Lonestar over anyone else here in the Panhandle to do your heating and air for your home!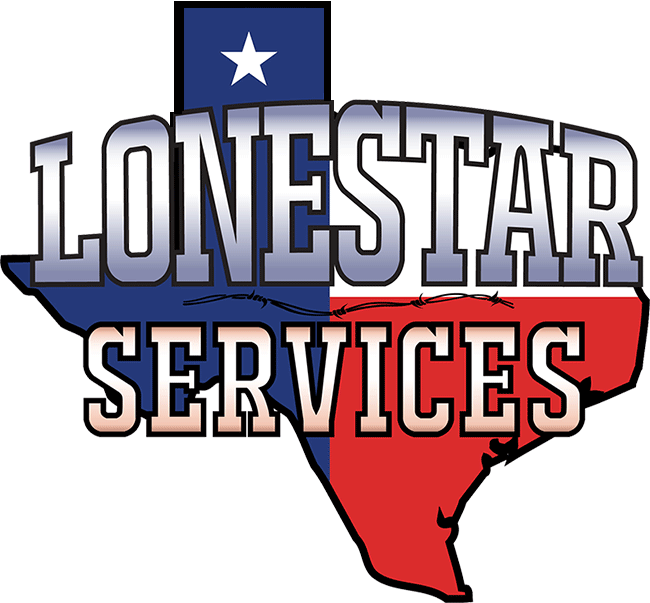 Kevin Wyer
Home Owner
Latest News
Our latest blog posts, updates, specials, and products highlighted here