Prepare your home for colder weather TODAY
Be ready for chilly days with our fall checklist
Prepare your home for colder weather with Lonestar Services!
Changing leaves, Friday night lights, pumpkin spice….. fall is officially here in the Texas Panhandle! That means winter is not far behind and it's time to make sure your home is ready for the cold. Before it gets too cold you'll want to get a head start on some simple tasks to make sure your home is toasty warm!
Most importantly, you'll want to have a furnace checkup for your home for several important reasons. A system check by Lonestar Services ensures your home's heater is working properly and not leaning carbon monoxide into your home. With preventative maintenance, you'll save money and time by minimizing costly breakdowns during colder months. You'll also avoid the line of those home owners who didn't plan ahead if you have an emergency.
Heating system check up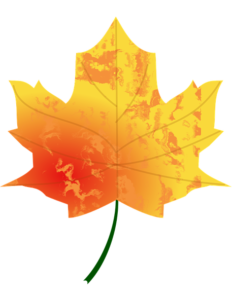 Clean gutters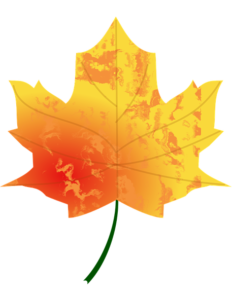 Drain & store garden hoses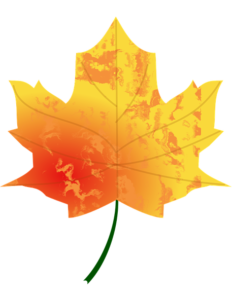 Replace & CO detector batteries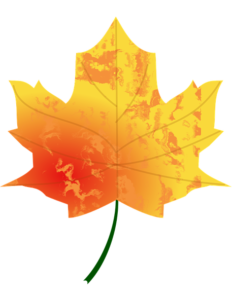 Inspect windows for drafts and cracks
Got a tip you want to share? Follow our Facebook page and add your tips & comments on this post there!